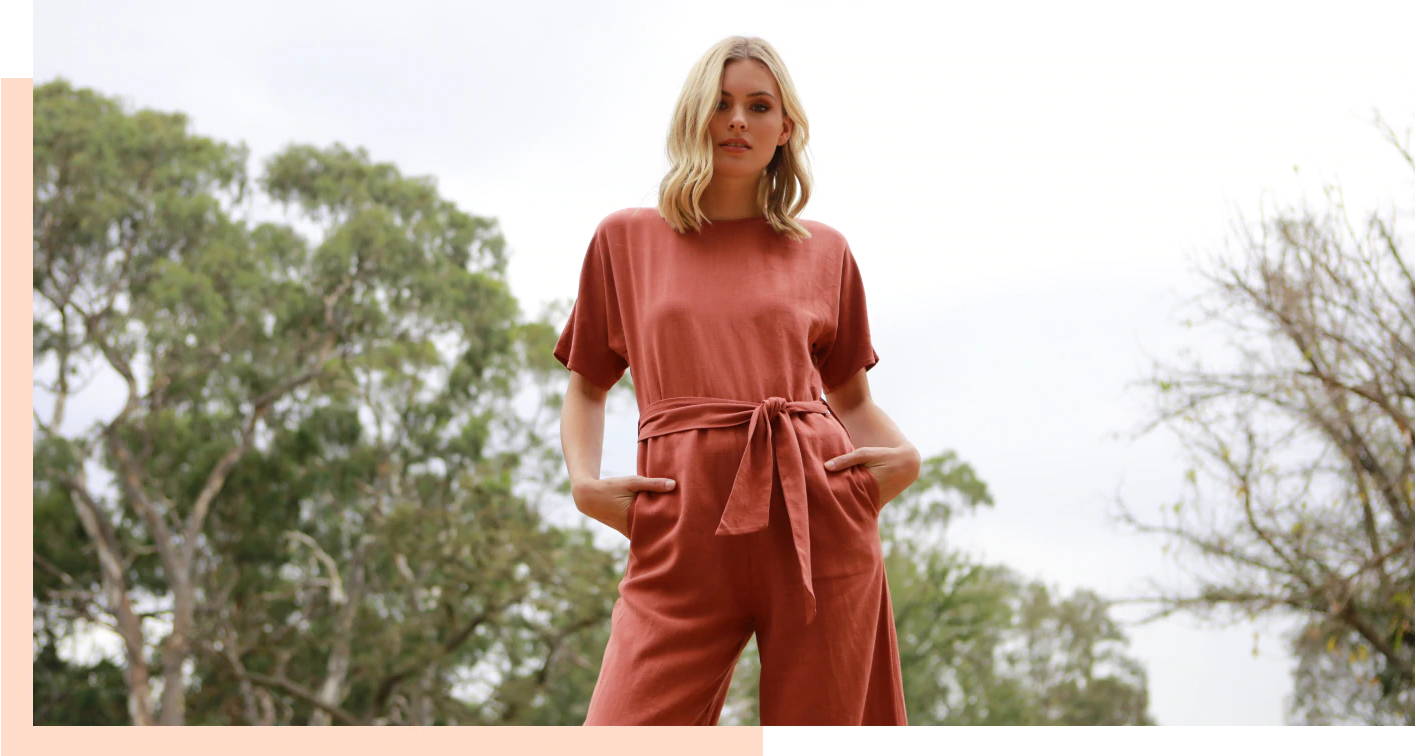 Our mission is to empower you to be confident, feel beautiful and live life exactly how you want to live it.
At the Essential Label, we believe that every girl should have access to on-trend and fashionable clothing that won't break their bank. Keeping up with current fashion is an essential, not a luxury, and we make it easy to stay on top of trends and keep your wardrobe looking hot.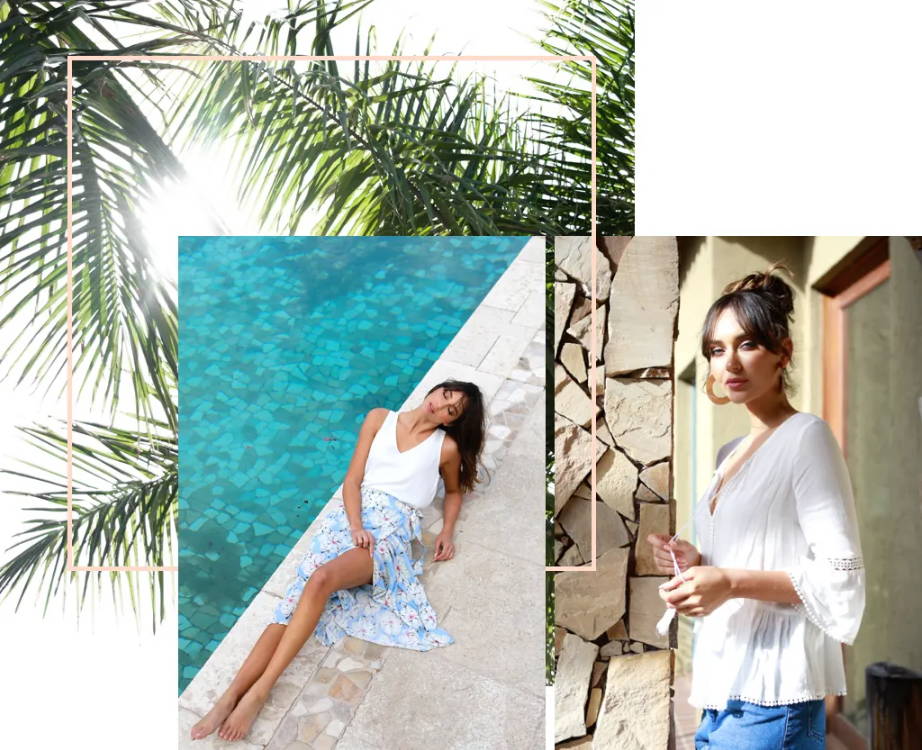 Our team is made up of passionate, creative and ambitious individuals. Our customers are our heart and soul – you keep us inspired and we are honoured to be your go-to fashion destination!

Thank you for being an essential part of our journey.
x